Description
Feel confident and motivated as you joyfully transform your daily habits into a healthier way of living! This is a deeper, more intimate cleanse which allows you to play an active role in alkalizing your body with living foods and develop balance while you adjust to consuming nutritious healthy meals. Empower yourself toward consistently living a healthy lifestyle.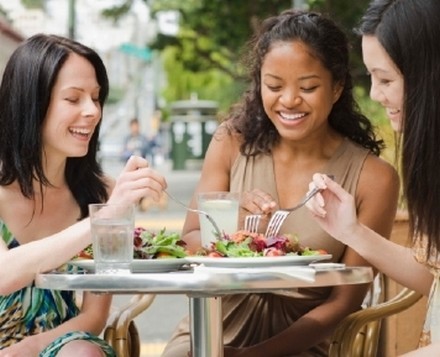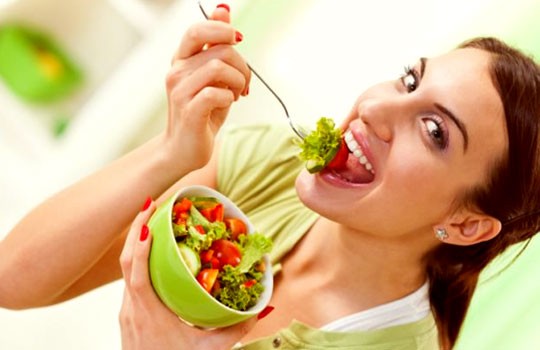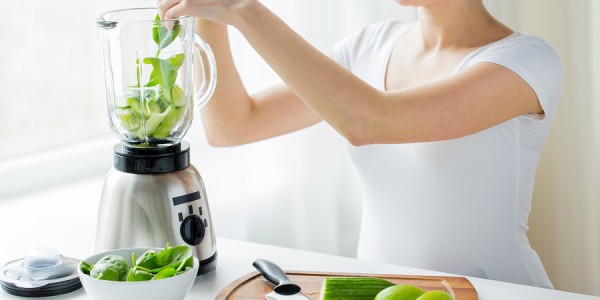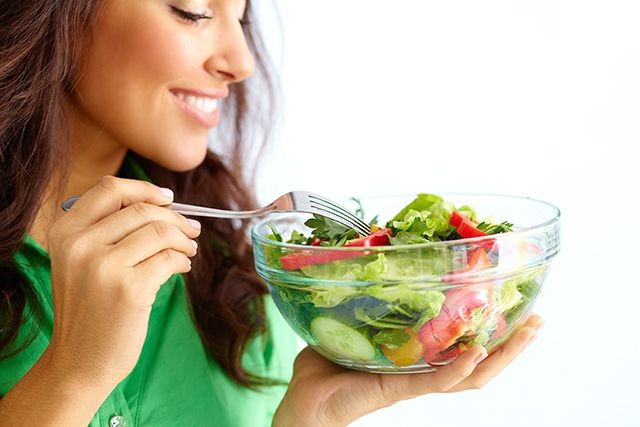 Online Program Features
Healthy Living Made Simple E-Program: Get all the foundational tools to transform your daily habits into a healthier lifestyle

List of things to Do and Avoid along with Food Substitute

Full 21 days Step-by-Step Menu Plan

Juices, Smoothies & Herbal Teas Recipes


Savory & Easy-to-make Tasty Breakfast, Salads & Soups Recipes

Grocery Shopping List

& much more...

1 Month FREE Membership in Cosmic Health Seekers Private Support Group

($20 Monthly Value)