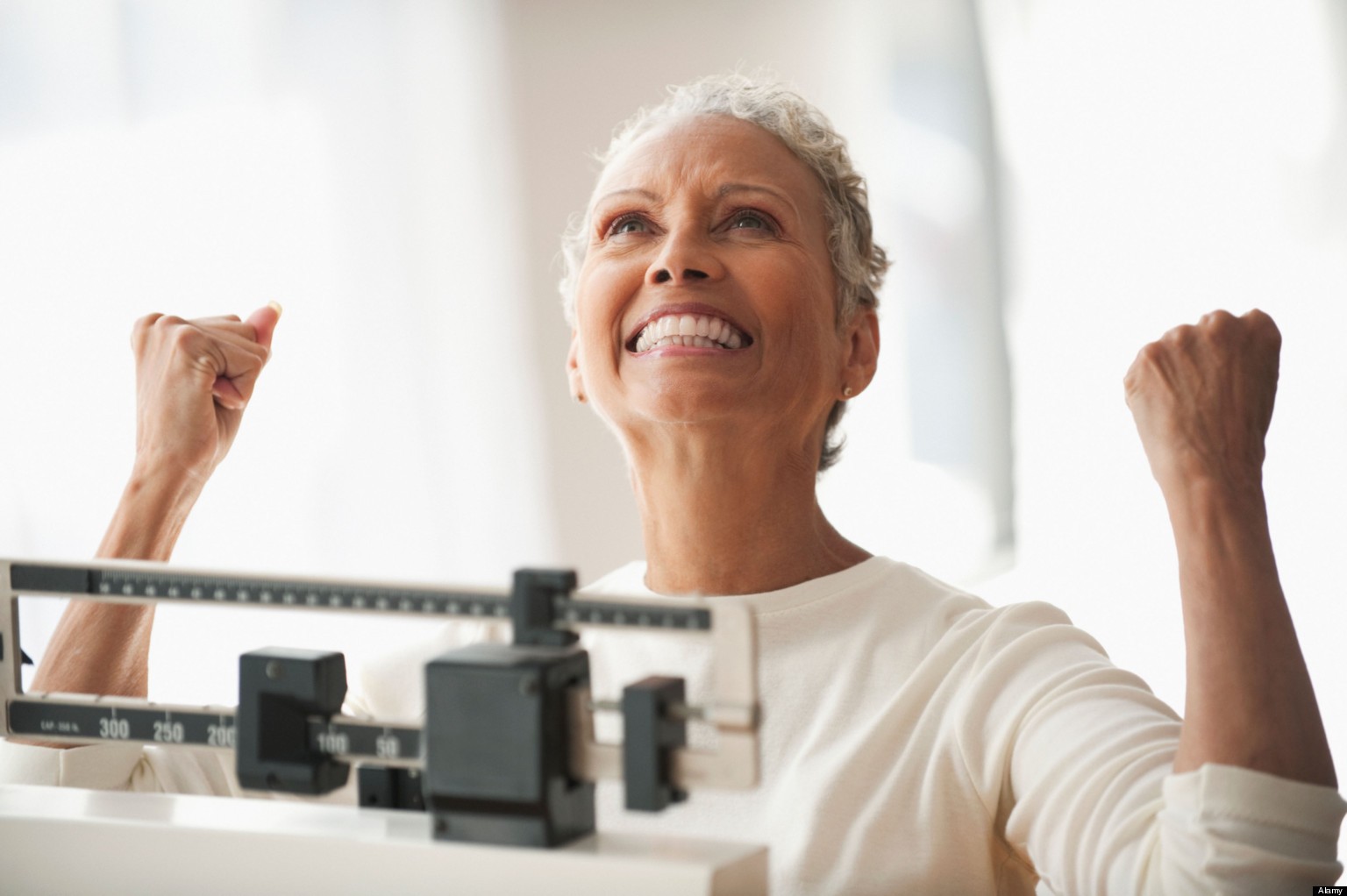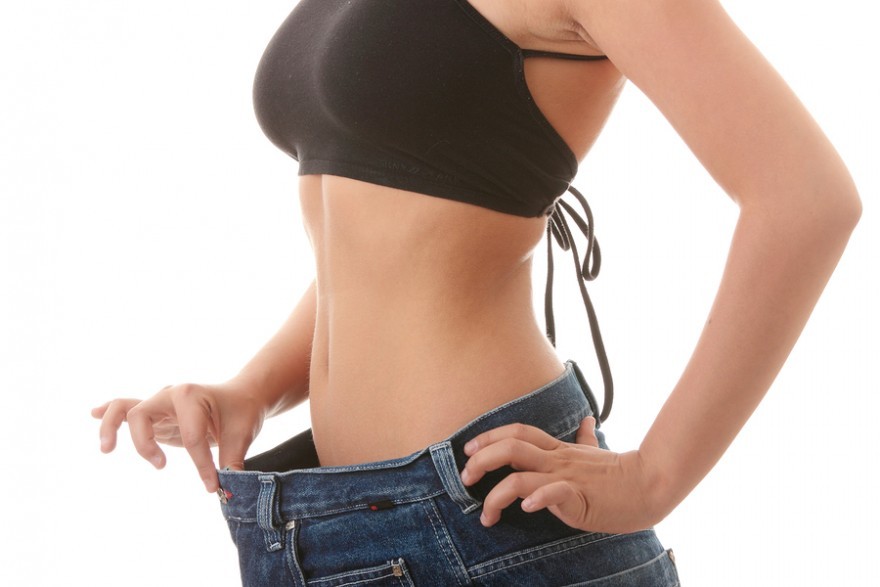 Description
Ditch the diet, curb cravings and achieve your desired weight goals with this simple step-by-step proven program! This program is designed specifically for your weight loss goals and to continuously maintain your desired weight. With a customized menu based on your favorite wholesome foods you will experience the joy of eating living foods while you take responsibility towards achieving optimal health.
Online Program Features
Weight Loss in 30 Days Made Simple E-Program

List of things to Do, Avoid along with Food Substitute

Customized 30 Days Step By Step Menu Plan to burn away unwanted fat and toxins

Juices, Smooth

ies & Herbal Teas Recipes to boost metabolism & shed excess pounds

Eat your way to a slimmer you with unique, tasty Breakfast, Salads, Soups & Entree Recipes

Grocery Shopping List

& much more...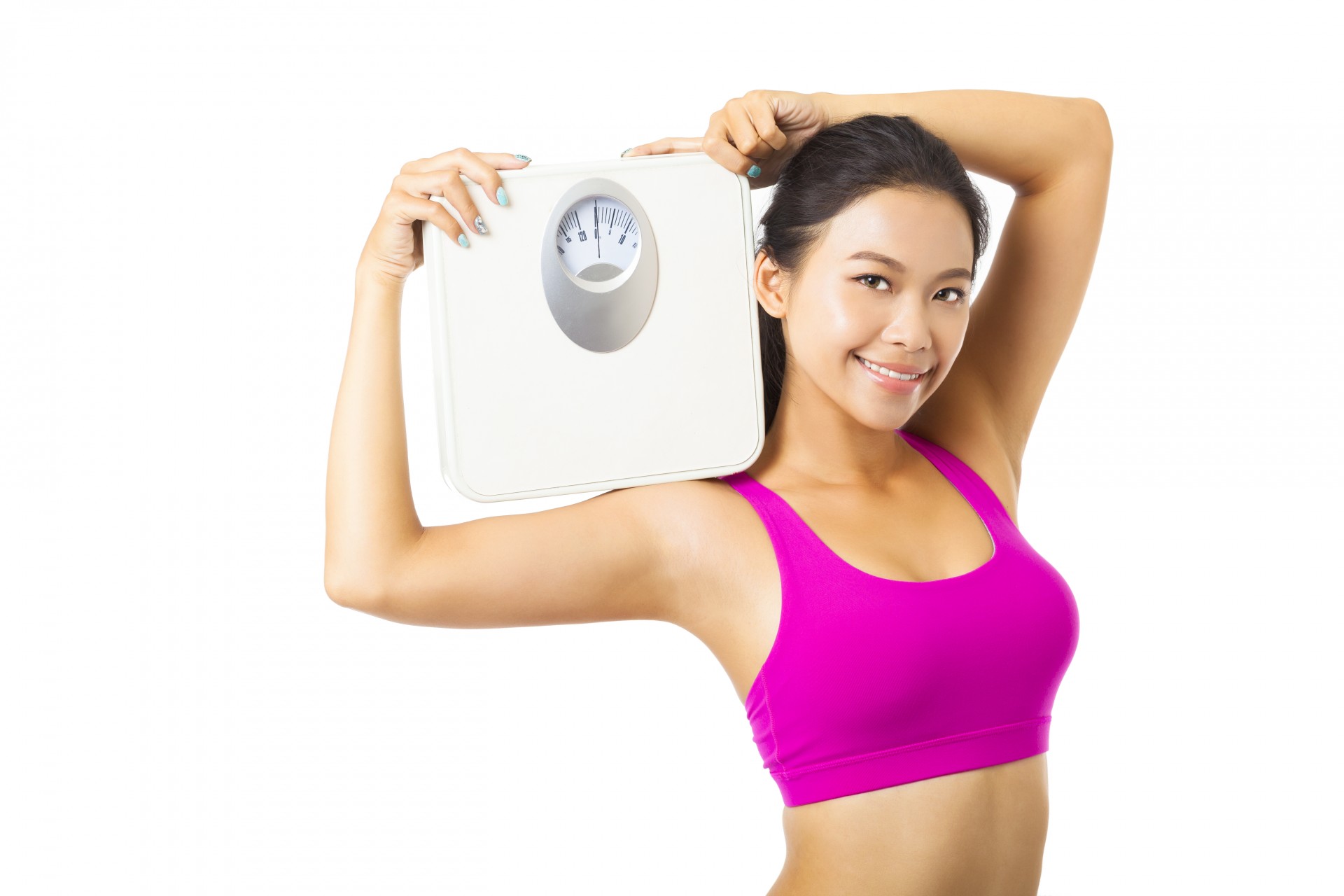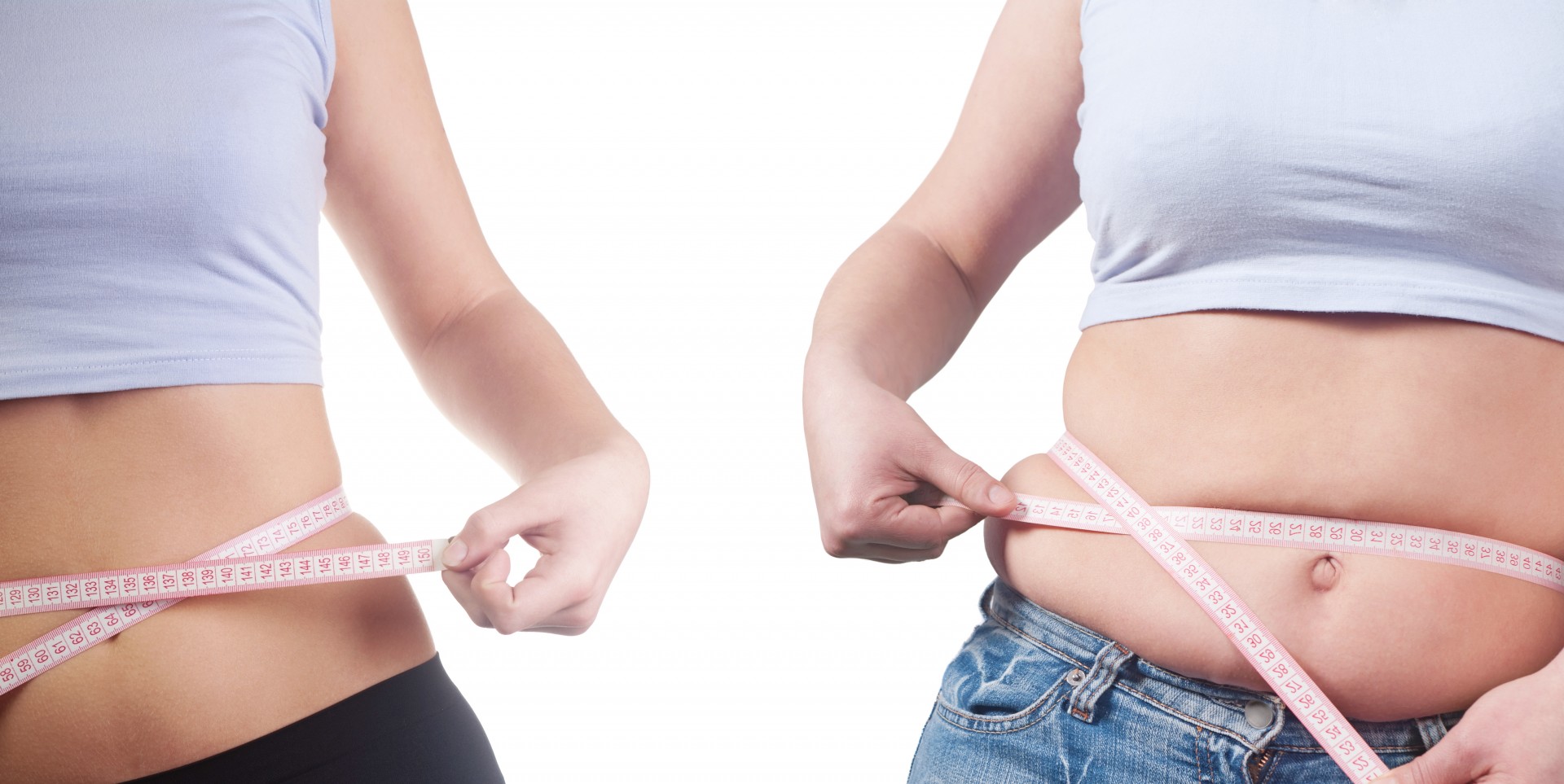 1 Month FREE Membership in Cosmic Health Seekers Private Support Group

($20 Monthly Value)